Hotel
Unitral
Regardless of what you plan - vacation or a short weekend trip, rest with friends or holidays with a child by the sea - our Hotel is perfect! Everyone will find something for themselves.
Wiele
atrakcji
08:00
INTRACEUTICALS
Intraceuticals are specialists in oxygen treatments and the infusion is a quick yet effective facial that gives visible results.
18:00
ECO BIO MOISTURIZING WITH ENZYMATIC HEAD PEELING
An intensely body moisturizing ritual, created directly for followers of only plant-based products (vegetarians, vegans).
12:00
Burger time
Burger set:   Burger, fries, sauces   price - 29 PLN   composition:   • sesame roll baked in the hotel bakery   • top quality beef   • sauces based on the best recipes   • Fresh vegetables from local suppliers   • selected royal oyster mushroom      Additional options payable 3 PLN:   • seasonal supplements   • yellow or blue cheese   • crispy bacon   • chili salsa
15:00
Ritual of relaxation with sea buckthorn
The combination of a deeply relaxing, harmonious massage of the whole body along with a cleansing treatment based on natural cosmetics based on sea buckthorn oil allows for effective and deep detox and full relaxation. Effective exfoliation based on particles of salt combined with particles of cranberry fruit accelerate skin regeneration.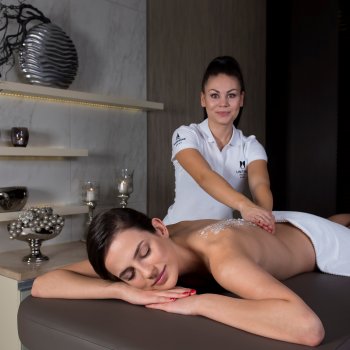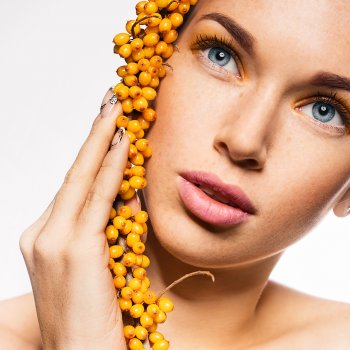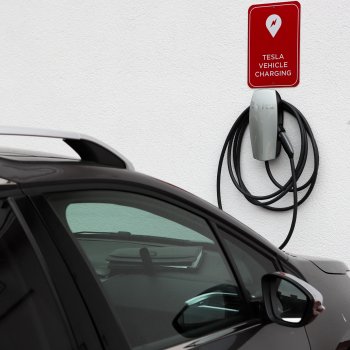 ADDITIONAL
ASSETS
Family Friendly Hotel Hotel barely 200m away from the beach Restaurants for children
Check offers
BOOK THE OFFER
Online
Best Rate Guarantee only here