Hotel
Unitral
Regardless of what you plan - vacation or a short weekend trip, rest with friends or holidays with a child by the sea - our Hotel is perfect! Everyone will find something for themselves.
Wiele
atrakcji
08:00
INTRACEUTICALS
Intraceuticals are specialists in oxygen treatments and the infusion is a quick yet effective facial that gives visible results.
18:00
ECO BIO MOISTURIZING WITH ENZYMATIC HEAD PEELING
An intensely body moisturizing ritual, created directly for followers of only plant-based products (vegetarians, vegans).
11:00
Sunday Promotions
The latest promotional offers for Spa & Wellness treatments. Relaxation for soul and body at attractive prices. Check
15:00
Magdalena Waligórska i Mateusz Lisiecki 3.08.- 10.08.2019
.
12:00
Dzień Mamy
Mamy kochamy przez cały rok, niemniej jednak 26.05., mimo iz to tylko jedna z dat w kalendarzu, sprawia, że mamy ochotę sprawić Mamie niespodziankę.
Podrzucamy Wam kilka pomysłów. Z pewnością kilka godzin przeznaczonych wyłącznie na relaks sprawi każdej Mamie wiele radości.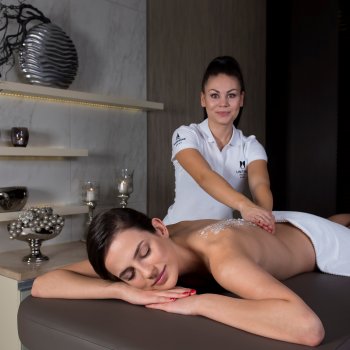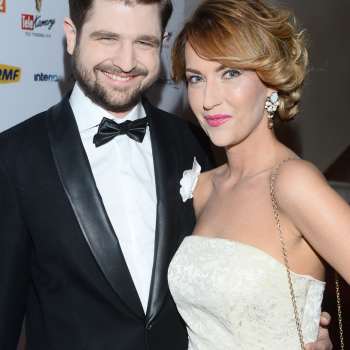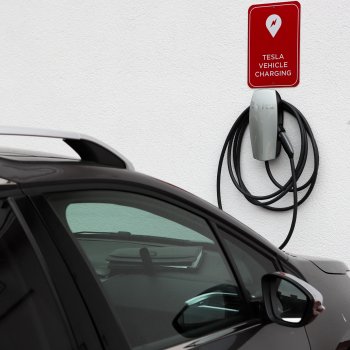 ADDITIONAL
ASSETS
Family Friendly Hotel Hotel barely 200m away from the beach Restaurants for children
Check offers
BOOK THE OFFER
Online
Best Rate Guarantee only here