Hotel
Unitral
Regardless of what you plan - vacation or a short weekend trip, rest with friends or holidays with a child by the sea - our Hotel is perfect! Everyone will find something for themselves.
Wiele
atrakcji
08:00
INTRACEUTICALS
Intraceuticals are specialists in oxygen treatments and the infusion is a quick yet effective facial that gives visible results.
18:00
ECO BIO MOISTURIZING WITH ENZYMATIC HEAD PEELING
An intensely body moisturizing ritual, created directly for followers of only plant-based products (vegetarians, vegans).
11:00
Sunday Promotions
The latest promotional offers for Spa & Wellness treatments. Relaxation for soul and body at attractive prices. Check
15:00
Magdalena Waligórska i Mateusz Lisiecki 3.08.- 10.08.2019
.
12:00
Dzień Babci & Dziadka
Czy to Babcia czy to Dziadek, wszyscy kochamy ich miłością bezwarunkową. Warto ten dzień uświetnić wyjątkowym prezentem.
Część z Was już nas zna i zapewne się domyśla, że to może być coś wyjątkowego. Naszym zdaniem takie właśnie jest:
- Różany pocałunek - zabieg kosmetyczny na ciało + 3 godzinny relaks w naszym SPA lub - 150 zł
- Morska Bryza - zabieg oczyszczająco - regenerujący na ciało + 3 godzinny relaks w naszym SPA lub - 150 zł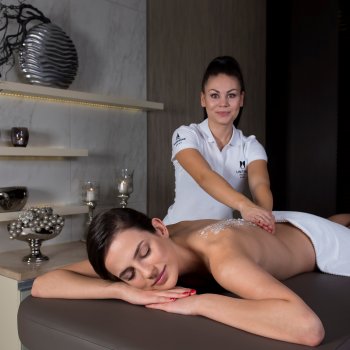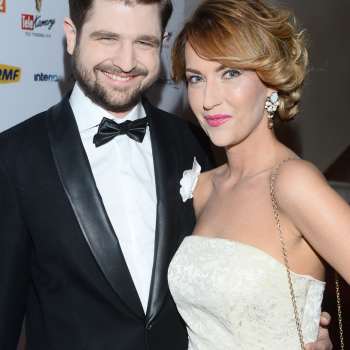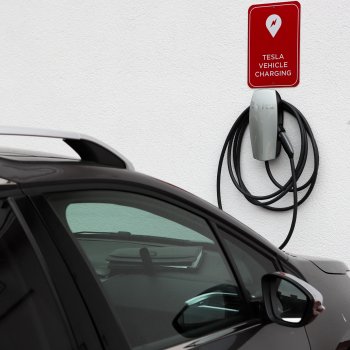 ADDITIONAL
ASSETS
Family Friendly Hotel Hotel barely 200m away from the beach Restaurants for children
Check offers
BOOK THE OFFER
Online
Best Rate Guarantee only here