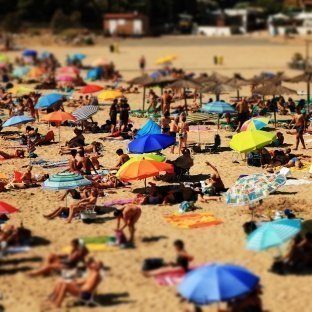 Another successful stay in Unitral
"Breakfast is very tasty, large, quiet room, spacious bathroom, clean, competent and polite staff. Excellent SPA !!! I will be a frequent guest here, I recommend :)   "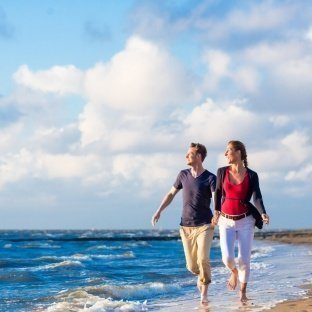 Unique
"Comfortable spacious rooms. Easy access to pools and saunas. Close proximity to the sea."


A great place to rest and relax for everyone
"Breakfast exceptionally varied and tasty, comfortable and clean room with a view of the lake and sunrise, delicious desserts in the cafe. SPA - a revelation! Service, starting from the parking lot, through the reception, restaurant, cafe, SPA, excellent. I recommend it, I certainly I will visit this place more than once :)"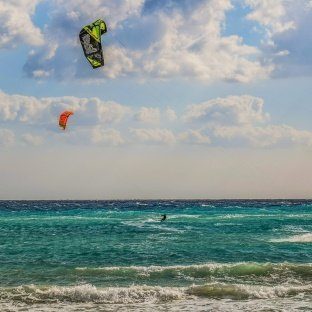 Sensational winter relaxation
Kwintesencja spokoju, relaksu i wypoczynku. Pokoje komfortowe, czystość pierwsza klasa, wszystko zadbane. Kuchnia pyszna i zróżnicowana - każdy znajdzie coś dla siebie :) Pełna odnowa biologiczna, strefa saun, masaże, cudowny basen z wodą z Morza Martwego, rehabilitacja, opieka lekarska, sala zabaw dla dzieci. Bliskość morza i jeziora - po prostu raj :) Byliśmy dwa razy w zimie i z pewnością wrócimy. Szczerze polecam :)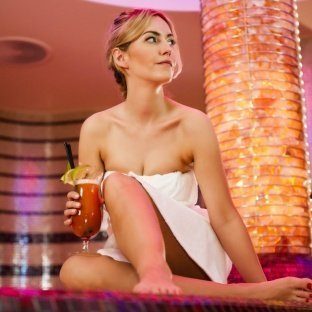 WOW
Jestem oczarowana. Spa jest po prostu relacyjne. Wielki wybór zabiegów, odnowa biologiczna jest, są termy w klimacie morza martwego. Wielki plus za bardzo profesjonalny personel. Wrócę jeszcze na 100%